Design CLD: professional interior design and branding

Design CLD is a London based design consultancy working across a range of disciplines, including interior design and branding to create perfect spaces in which to relax, work, dwell, and sell.
Since 1989 our experience, imagination and ability to make things happen has helped first timers, mid-sizers and global brands drive towards commercial success.
Harness the ideas and energy of our friendly, reliable and talented team to get from where you are to where you want to be.
Design CLD will help your business:
Attract new customers with eye catching interiors and engaging environments.
Maximise your retail sales with efficient store layouts, attention-grabbing point of sale graphics and stunning display units.
Minimise your set-up costs and overheads with intelligent design ideas that make your money work harder.
Enhance staff recruitment and retention with fresh, inspiring and accessible working spaces.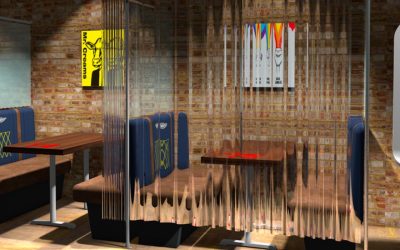 If you are wrestling with the practical issues of reopening your restaurant or cafe, we can help. Here's a sensible guide to unlocking the lockdown.
read more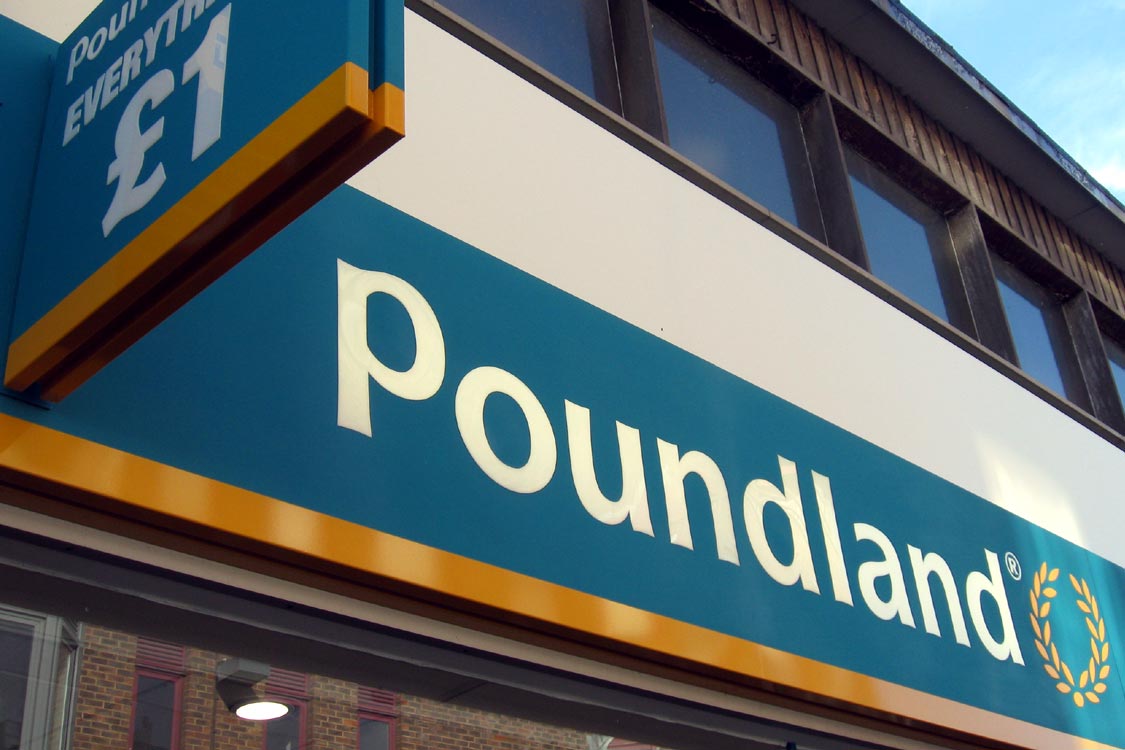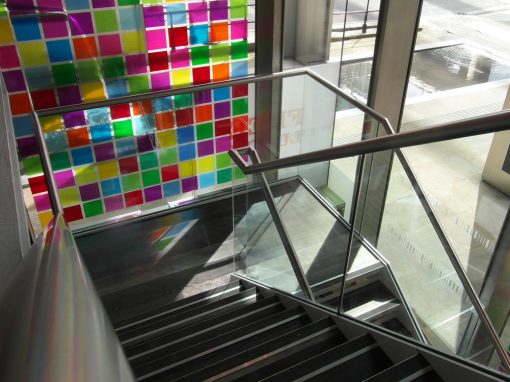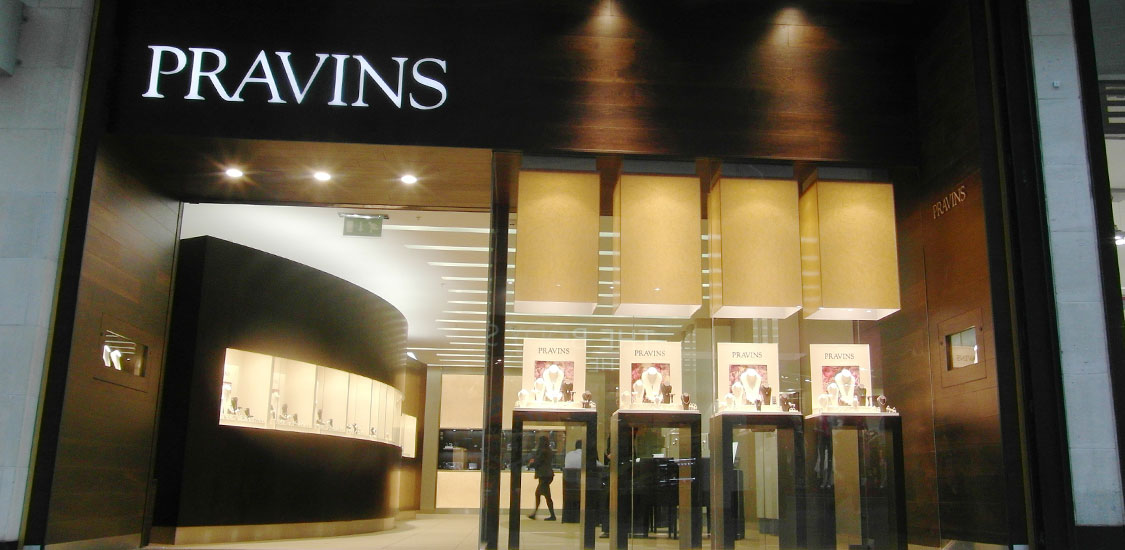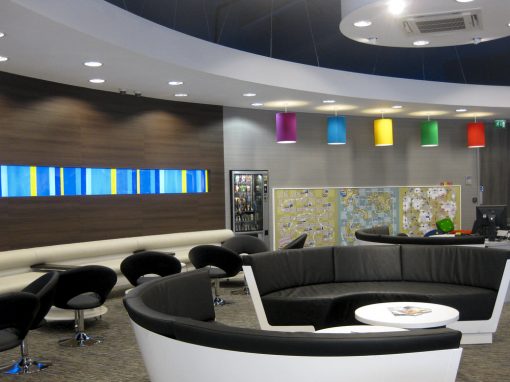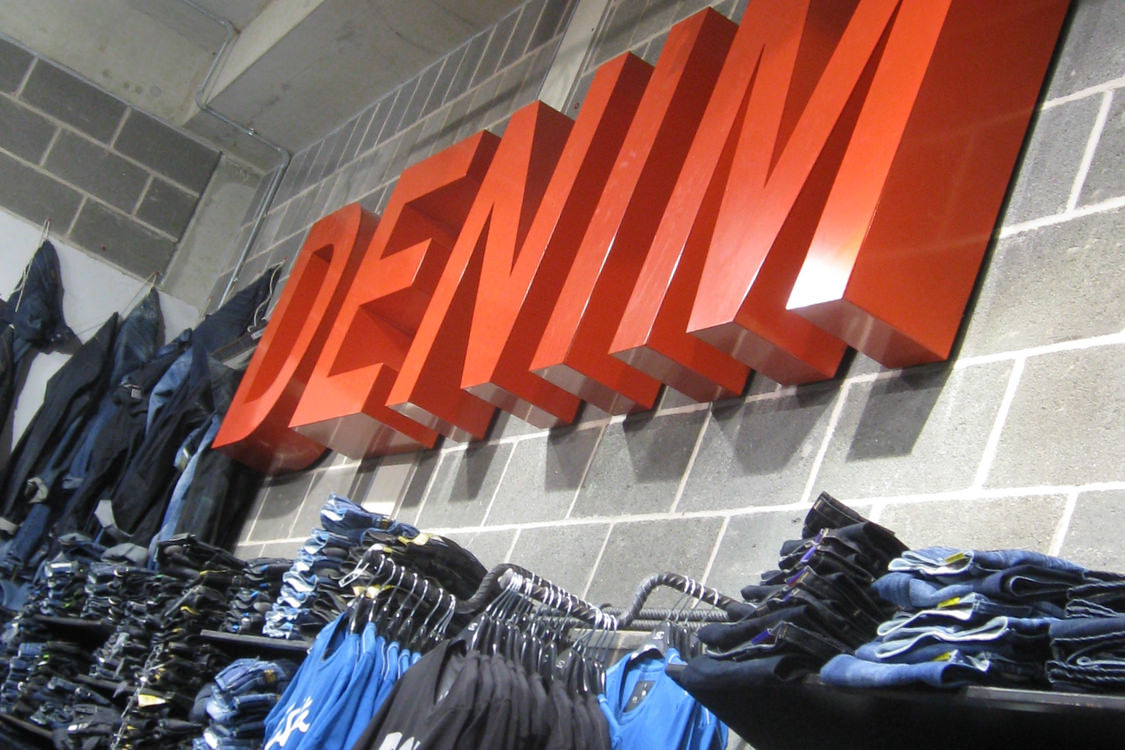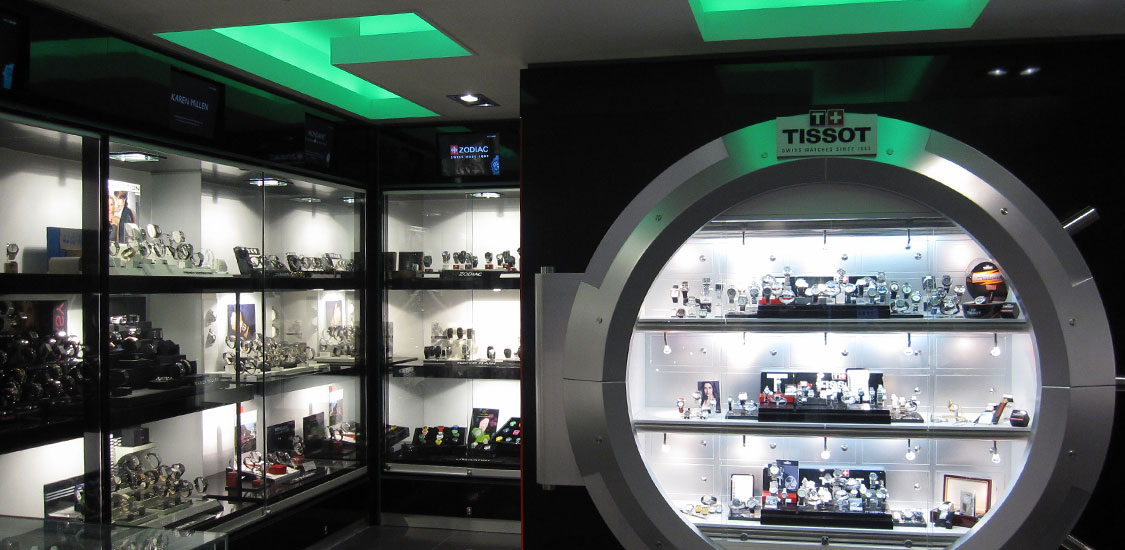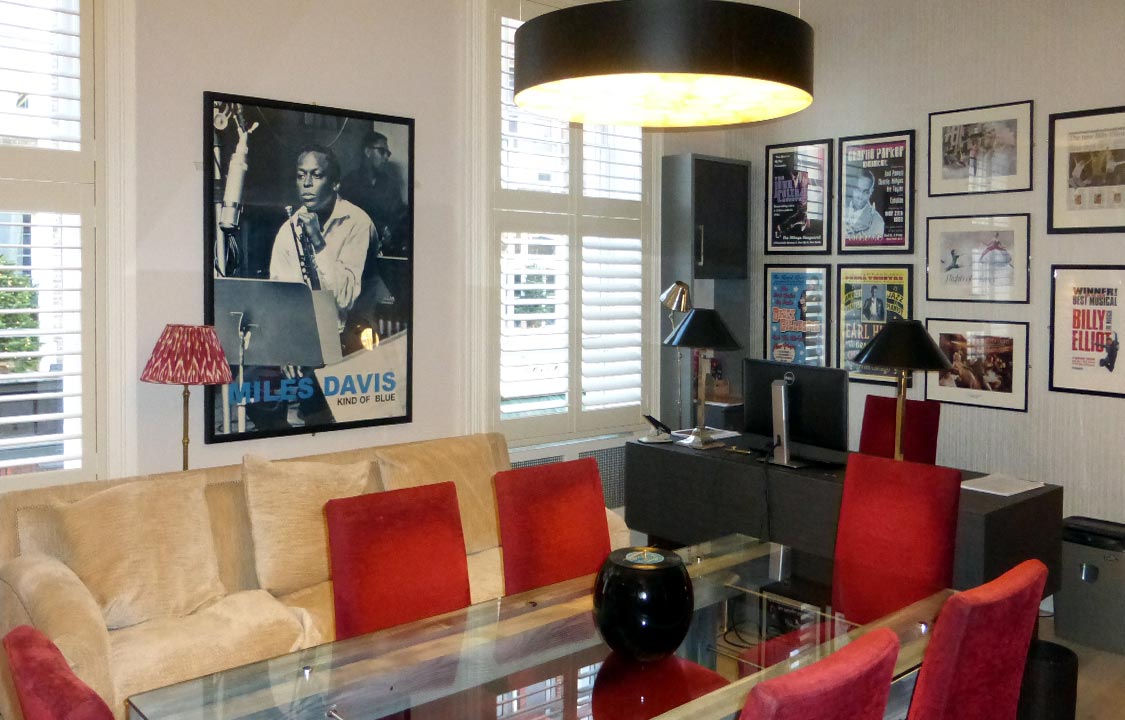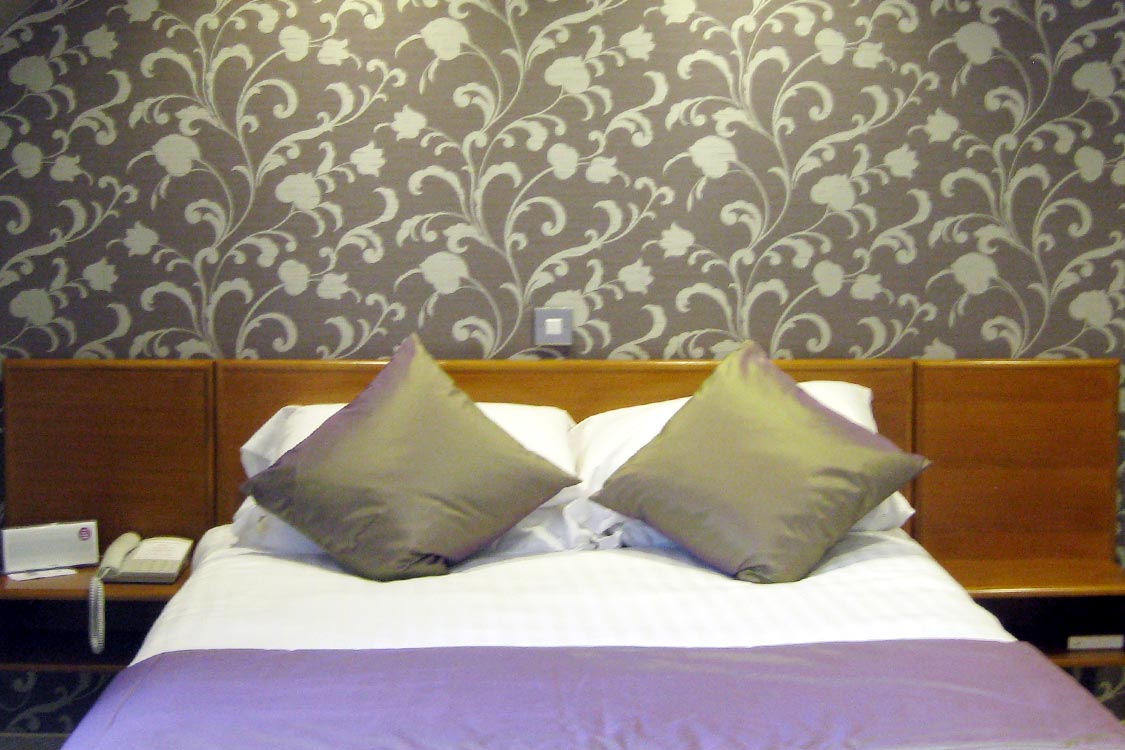 Since 1989 we've been busy providing professional interior design services to businesses of all sizes throughout the UK.